In this practical and liberating book…
Jessica N. Turner empowers women to take back the pockets of time they already have in their day in order to practice self-care and do the things they love.
WHAT PEOPLE ARE SAYING
I want to give The Fringe Hours to every woman in my life, because this is the conversation we're having over and over, at soccer practice and at church and crammed between meetings. Jessica's practical style made me feel like another way is possible. I love this book!
"The Fringe Hours is like one gigantic permission slip to carve out some space in your day for the things that give you joy and feed your soul."

Join the Conversation
Use #FringeHours on your social platforms
Loading new posts...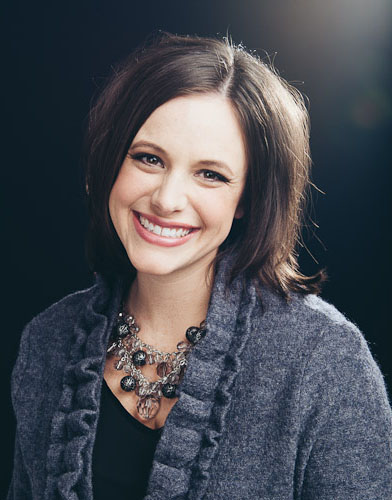 MEET THE AUTHOR
Jessica N. Turner is the founder of the popular lifestyle blog The Mom Creative, where she documents her pursuit of cultivating a life well crafted. Additionally, she is a writer for HuffPost Parents, Parenting.com and DaySpring's (in)courage, an advocate for World Vision, a regular speaker at events nationwide, and an award-winning marketing professional. She and her husband, Matthew live with their three young children in Nashville, Tennessee.